Camomilla italia
Italian style and quality
For over forty years, Camomilla Italia has been synonymous with Italian style and quality. The hallmarks of the Neapolitan brand are ongoing research, selection of materials and attention to details. A brand paying close attention to the needs of a contemporary woman, and constantly on the move.

49%
Directional points of sale


50
Top locations in over 50 Italian city
History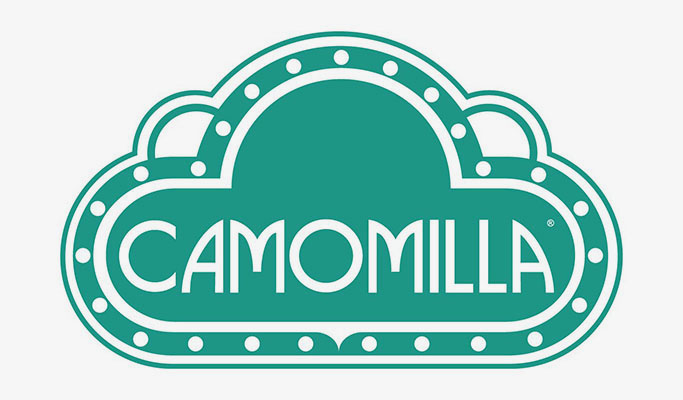 1974
A BRAND WAS BORN
Camomilla Italia brand, owned by C.M.T. Compagnia Manifatture Tessili srl, was born from the intuition of a Neapolitan entrepreneur. Today it is a firm rooted in women's clothing and accessories sector with over 3 million garments sold per year.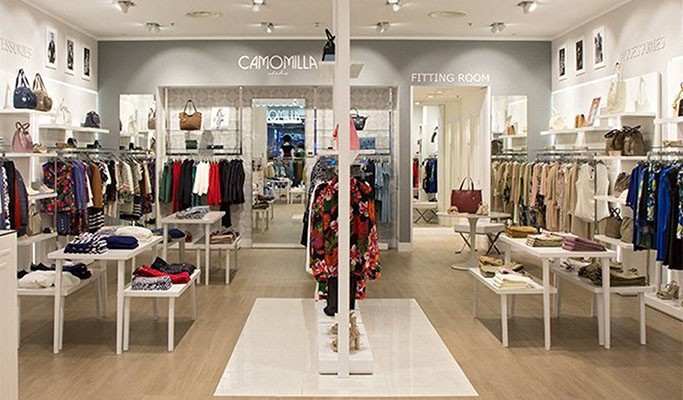 1997
FRANCHISING LAUNCH
A clear and winning business formula with over 20 years of history. A collaboration between the company and the affiliate with success as a common target.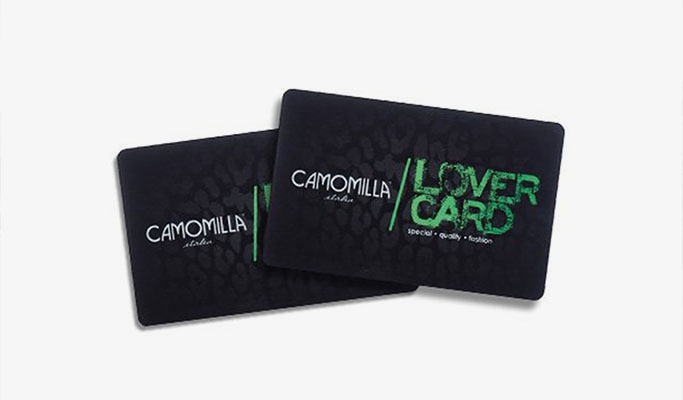 2011
Loyalty Program
Lover Card is Camomilla Italia's fidelity program that rewards shopping. Each purchase allows to gain points which turn into discounts for new purchases. In 2017, our loyal customers became 1 million.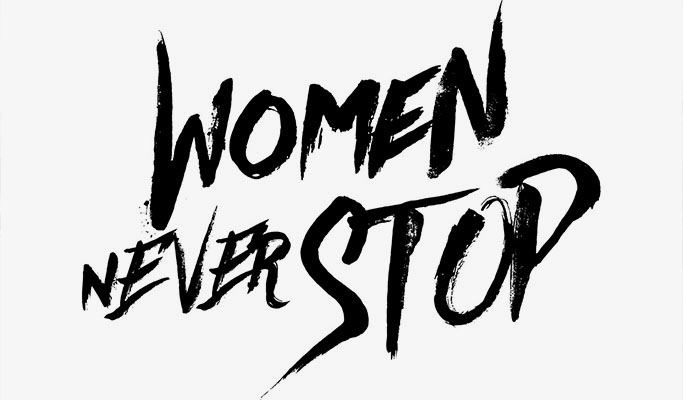 2016
LAUNCH OF "WOMEN NEVER STOP" NEW CONCEPT
With 2016-17 Autumn/Winter campaign, Camomilla Italia launches "Women Never Stop" creative concept, the basis of the new positioning of the brand.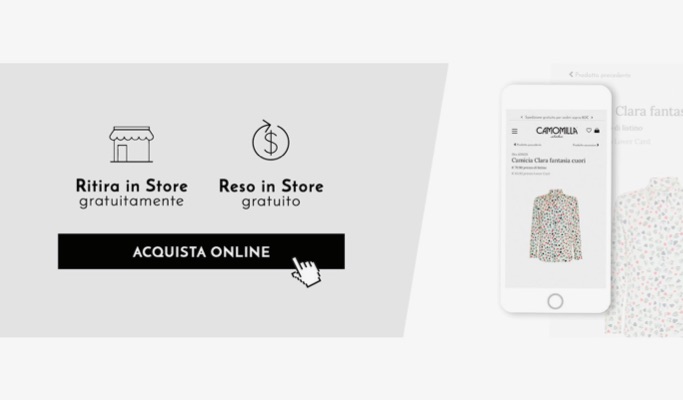 2018
LAUNCH OF "GO LIVE PROJECT OMNICHANNEL" NEW CONCEPT
The line between shopping retails points and camomillaitalia.com website disappear. Thanks to Click & Collect and the Free In-Store Pickup, the brand offers a simple and immediate shopping experience that focuses on the customer.
STYLE & PHILOSOPHY

Women Never Stop
SYNONYMOUS WITH FEMININITY, ELEGANCE, AND VERSATILITY
Camomilla Italia is synonymous with femininity, elegance, and versatility. The collection is designed to adapt to every kind of woman, to her shapes and her style. The brand intends to create a total look proposal suitable for 24 hours. Women Never Stop is the philosophy of Camomilla Italia's woman: dynamic, feminine, multitasking, constantly moving. A woman who never stops.